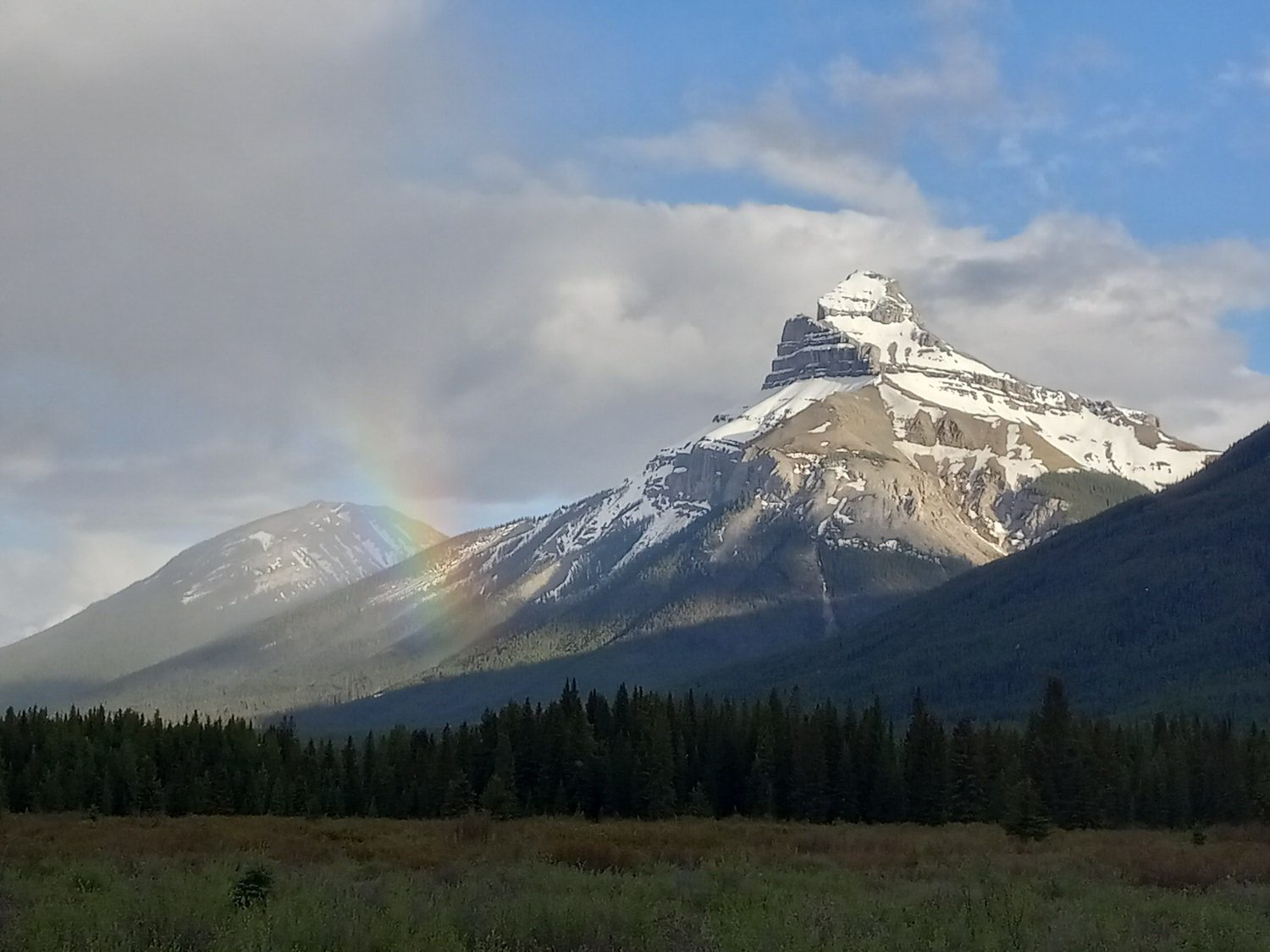 If you enjoy checking out all the fresh content on forstmedia.ca please consider pitching in!
I, once again, am working outside the normal parameters set up for this kind of thing. Often content creators have ads or use third party sites such as Patreon or Kofi, which take a percentage of the donation. I am getting rid of the middle man so your contribution to this site will 100% go to this site!
It's just like how the big corporations and news media sites ask for subscription contributions to keep making content.
Be aware that it is AMAZING how far a small contribution can go to an independent artist! Also, how incredibly grateful we are to you and your support!
So if you are feelin' forstmedia, and want to help us grow and continue, Pitch In!
The easiest way is to send an etransfer or paypal to: lisel@forstmedia.ca
All the Mucho Dankes!!